Archipelago Issue 0 Available Online
---
July 25, 2012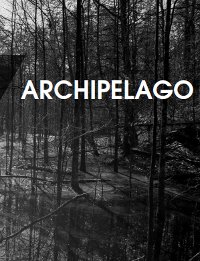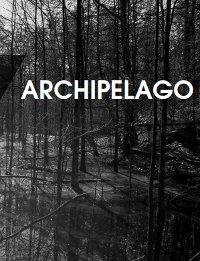 About a month ago we received a few copies of the new Midwest anarchist zine Archipelago. We were very impressed by it and have enjoyed reading about what else is happening in the Midwest. Archipelago contains articles about Occupy St. Louis, May Day in Bloomington, June 11, a diary of recent actions, and the excellent piece "Please Don't Move to the Bay."
Now you can read the zine online and we strongly encourage you all to do so. The deadline for the next issue is August 1, 2012 and these coordinating the project welcome submissions.
We'll leave you with the following excerpt:
"We're pleased to present the preliminary issue of Archipelago, a journal of Midwest anarchy. We do this, not to affirm some idea of the Midwest as a strictly-bounded geographic area or to affirm 'the anarchy' as a static ideology– rather than align ourselves with a political position that bases itself on a program or utopian vision (read: anarchism), we want to engage with and subvert the chaos, the anarchy, that exists around us. Furthermore, we wish to acknowledge what ties us together: our separation from the coasts, our relative isolation from one another, our penchant for troublemaking, and our desire to overthrow everything in this terrible world. And, although we often find ourselves adrift at sea without a navigable course, lines of affinity occasionally appear to us with startling clarity, contributing to a burgeoning collective intensity and helping our islands seem a little less distant from one another."
Share on Social Media

These links are not an endorsement of social media. They are provided for convenience and to help foster the spread of anarchist ideas.