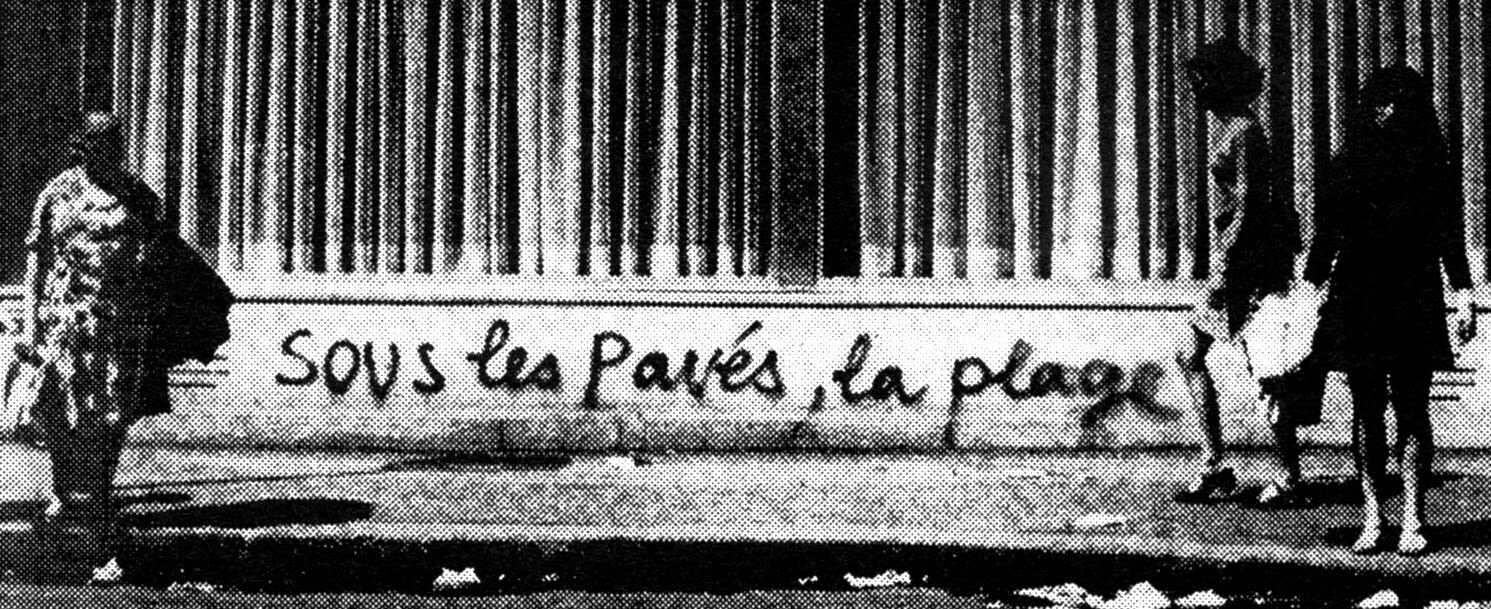 About
Sprout Distro is an anarchist zine distro (distributor) and publisher based in the occupied territory currently known as the United States.
We distribute zines (see: "What is a Zine?" if you are new to zines) as a way of contributing to the increased proliferation of anarchist projects and resistance. We primarily distribute zines via this website and in person at zine fests, book fairs, and other such events. We make all the zines we carry available as PDFs for folks to download, print, and distribute themselves.
About Our Distro
Our distro mainly focuses on anarchist tactics and skill-building. This means that we have a lot of zines on direct action, organizing, starting projects (ex: collectives, study groups, prisoner support projects), decision-making, street tactics, security, affinity groups, how we relate to each other, etc.
Get In Touch
We welcome feedback from folks, suggestions of zines to carry, new ways to distribute zines, and other projects we should know about. Contact us here.