September Political Prisoner Birthdays Poster
---
September 04, 2012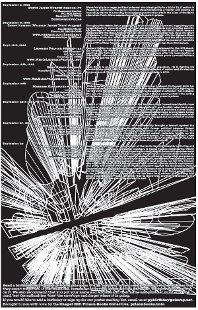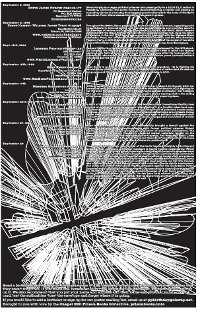 The September political prisoners birthday poster from the Chapel Hill Prison Books Collective is out now. Please take the time to send some (or all) of the prisoners on the poster a birthday greeting.
On a related noted, someone recently posted a copy of the Earth Warriors Are OK! zine published out of the Twin Cities. The zine—while a few years old—provides good information on the Midwest Green Scare, Grand Juries, and other forms of repression. It also has a great section on writing to prisoners and doing prisoner support work.
September Political Prisoner Birthdays Poster was published on September 04, 2012
Share on Social Media

These links are not an endorsement of social media. They are provided for convenience and to help foster the spread of anarchist ideas.