Anarchist Zines & Pamphlets Published in June
---
July 02, 2021

The following zines were released over the past month. As always, we encourage you to contact us if you have published something new and would like to see it shared next month. You can view an archive of these posts here.
As always, please copy and share as you see fit!
Zines Released in June 2021
Fire Ant: Anarchist Prisoner Solidarity #9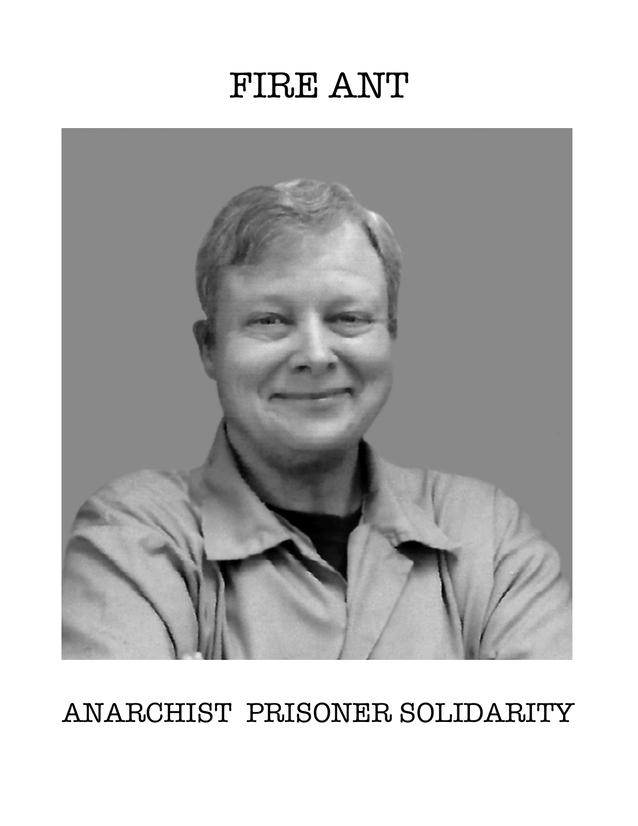 Fire Ant is a quarterly publication focused on spreading the words of anarchist prisoners and generating material solidarity for our imprisoned friends. Begun as a collaboration between anarchist prisoners and anarchists in Maine, Fire Ant seeks to raise material aid for anarchist prisoners while fostering communication between anarchists on both sides of the walls.
Issue #9 is a special June 11th edition. It features an article about Eric King, an update from Sean Swain, a letter about Prison Lives Matter by Jennifer Rose, a piece by Comrade Z, explorations of prisoner support by Peter Werbe and someone from the Anarchist Black Cross, and the 2021 June 11th statement.
Download: Print
Know Your Rights: A Primer for D.C. Protestors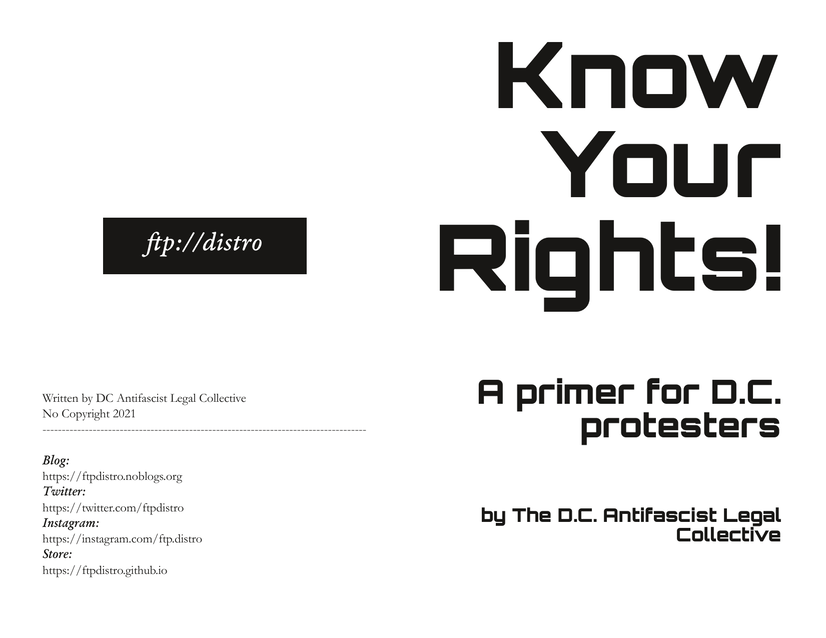 This is the type of zine that should exist in and for every city. It's a basic resource for those focusing on your legal rights in the context of street protests. Because of the specificity to D.C. in this zine it is really only suitable for that location, but it could easily be a template for other cities. In times where new folks are coming into the streets, these types of zines are invaluable in passing down our collective experience and keeping folks safe(r). The only quibble with this zine is that you should never bring your phone to a protest. Cops will attempt to gain access to it.
Download: Print
Linux 101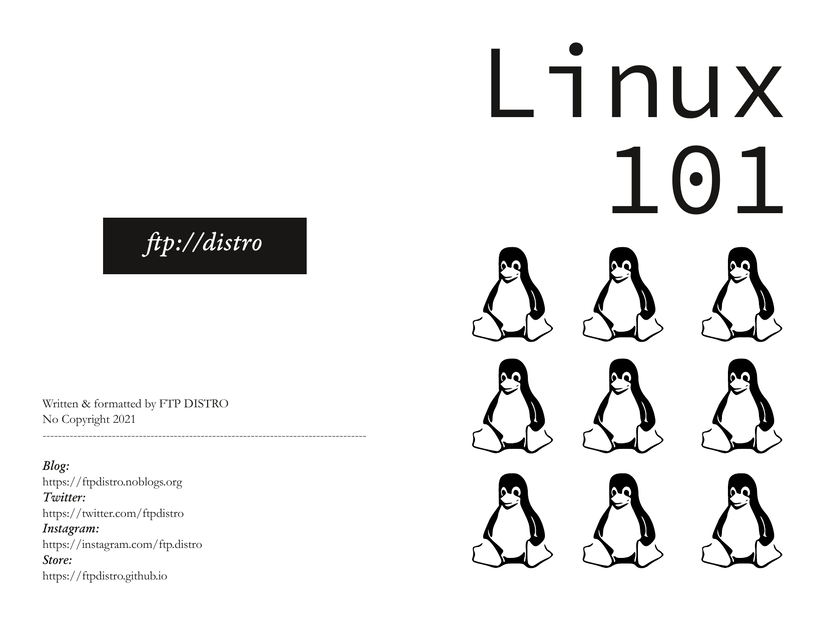 This is a nice short introduction to using the Linux operating system. It features a basic overview and covers the process of installing Linux, basic commands, an overview of the file structure, recommendations for programs, and more. There's also a section on using TAILS (a more anonymous variation of Linux) which is a great choice for those involved in radical politics. Lastly, there is an overview of the tools in Kali Linux. Kali is tool that can be used to test various network vulnerabilities.
Download: Print
Barricade Bulletin #14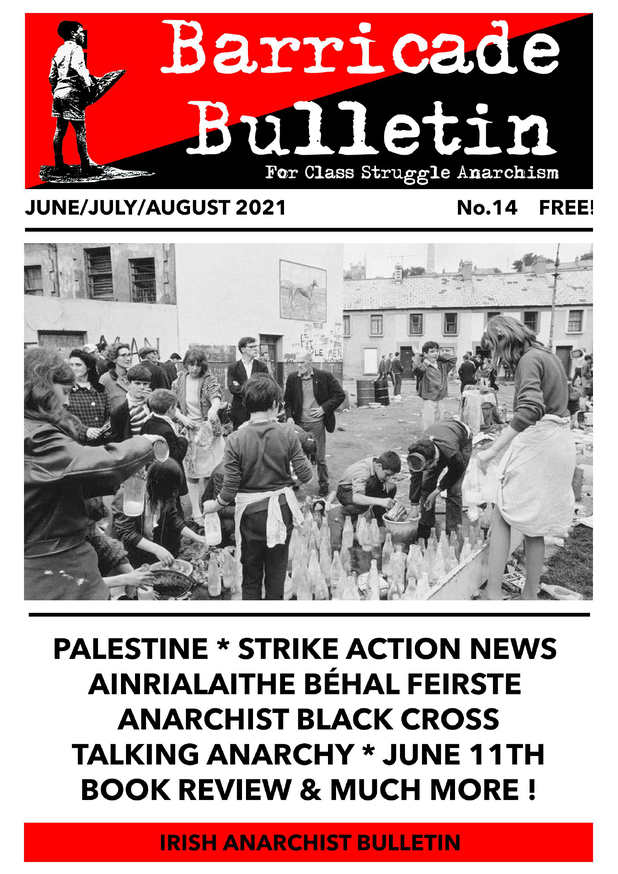 Barricade Bulletin is "...a free Irish Anarchist Bulletin to help generate anarchist information, interest and knowledge of class struggle anarchism to an increasingly wider audience." It has a report on an increase in anarchist activity in northern Ireland and the possibility of an anarchist network, updates on strikes, solidarity efforts with anarchist prisoners for June 11, a biographical sketch of Teresa Claramunt, and more.
Download: Screen
United We Stood: Writings and Analysis from the Vaughn 17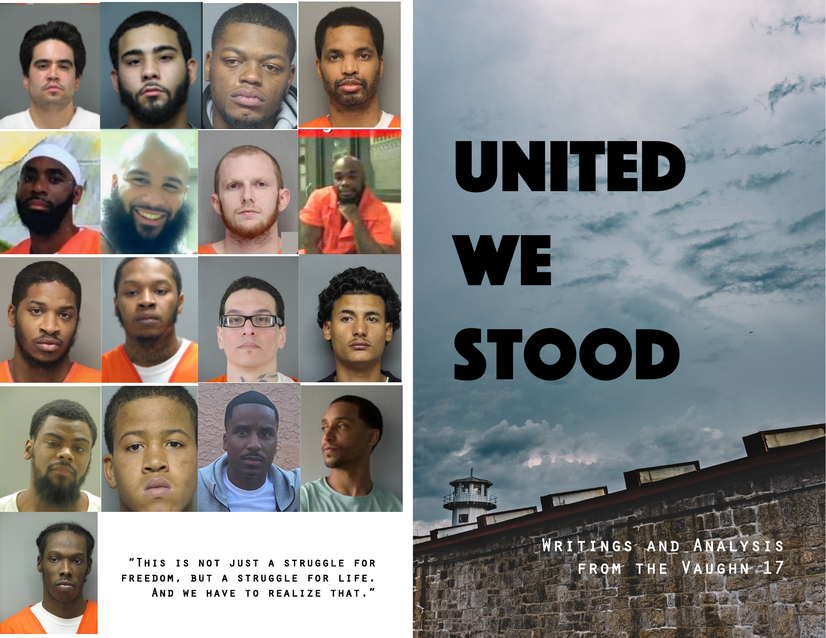 A collection of new writings and analysis from the Vaughn 17, a group of prisoners who faced charges following an uprising at the James T. Correctional Center. From the intro:
"The writings in this zine come from captive revolutionaries whose analysis, experience, and abilities extend far beyond what most radicals on the outside have dared to explore. Struggles outside out here against authority have a lot to learn from prisoners' experiences on the inside. Bringing these two very different insurrectionary currents together has the potential to enrich us all in unimaginable ways, open up our vision, threaten the State, and bring us closer to collective liberation."
Barricade Bulletin #14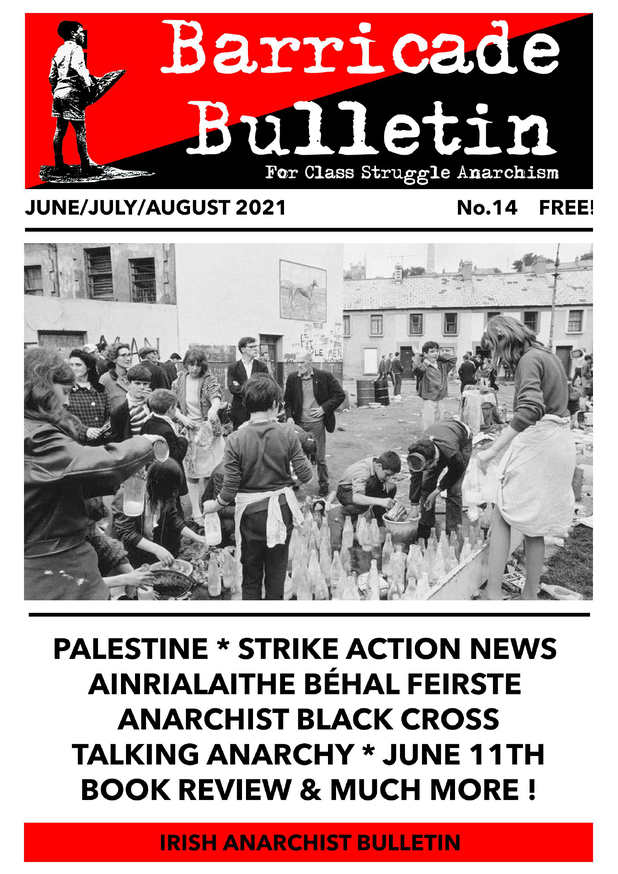 This is the June 2021 issue of Anathema, a now long-running anarchist publication out of Philadelphia. This issue features the usual action reports, a long piece on anarchist intervention in housing struggles, reports on uprisings in Colombia and Palestine, an article on anarchist attacks in relation to climate change, and more. There is also a bit of comic relief in the form of "Anarchist Horoscopes."
Burying the Anarchist Movement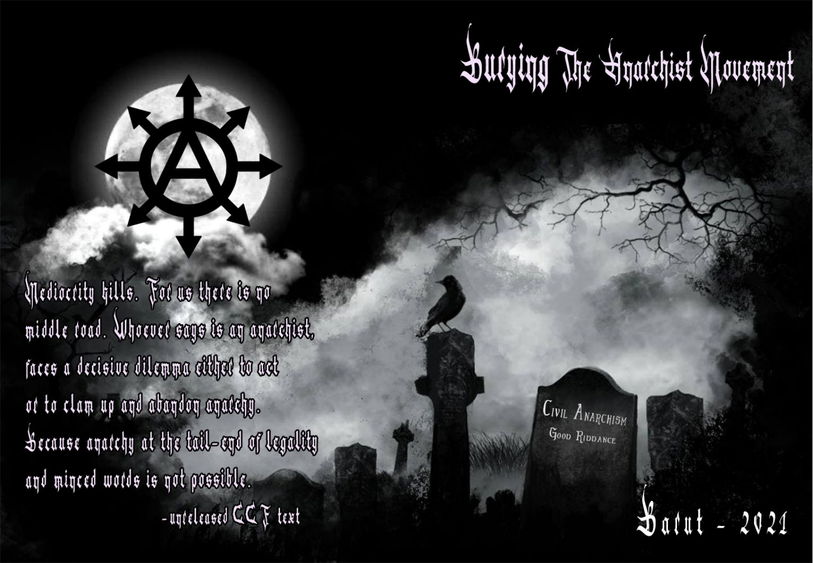 This zine collects short impressions of anarchism in three countries: the United Kingdom, Germany, and Turkey. The author – who is writing from a nihilist perspective – was disappointed in what they found. According to them, the three countries are similar in that they share a leftist obsession with "real" democracy, intra-communal ideological conformity, and the idea of self-sacrifice to the death cult of progress. The critiques are short and aren't met to be comprehensive, but rather reflect their view that "building organisations, recruiting members from 'civil society' and trying to make anarchy marketable as normal and non-threatening to civilised life" is a dead end.
Anarchist Zines & Pamphlets Published in June was published on July 02, 2021
Share on Social Media

These links are not an endorsement of social media. They are provided for convenience and to help foster the spread of anarchist ideas.