New: Building Community Resilience to State Repression
---
August 15, 2021

We're sharing a new zine -- Building Community Resilience to Fight State Repression. It's a great introduction to state repression and how folks can work together to lessen its effectiveness. We encourage newer folks to read it and those who have been around a bit longer to share it with newer folks in their area.
Instagram / Social Media Version
The contents of the zine were also assembled into a series of graphics for sharing on Instagram and other social networks. Please consider sharing there if you have access to such services.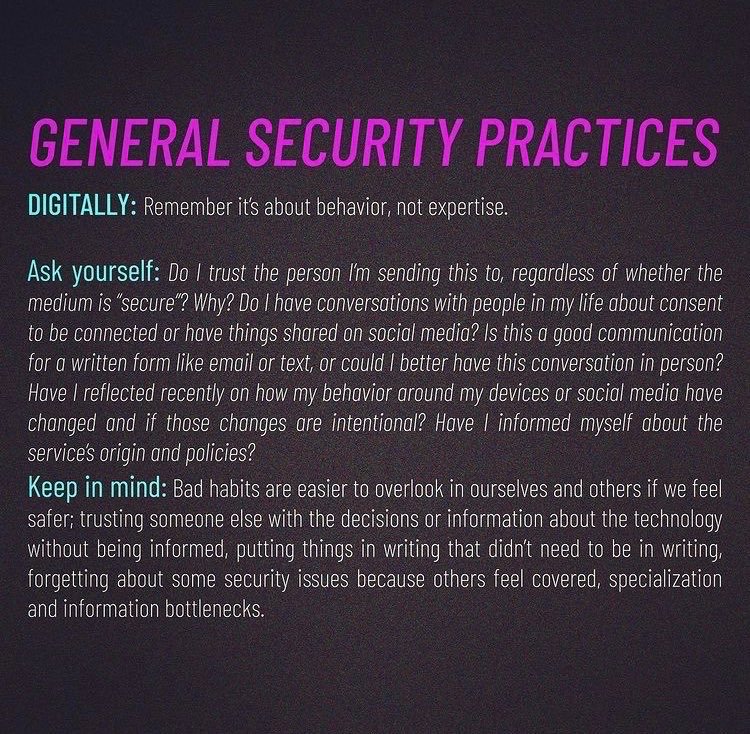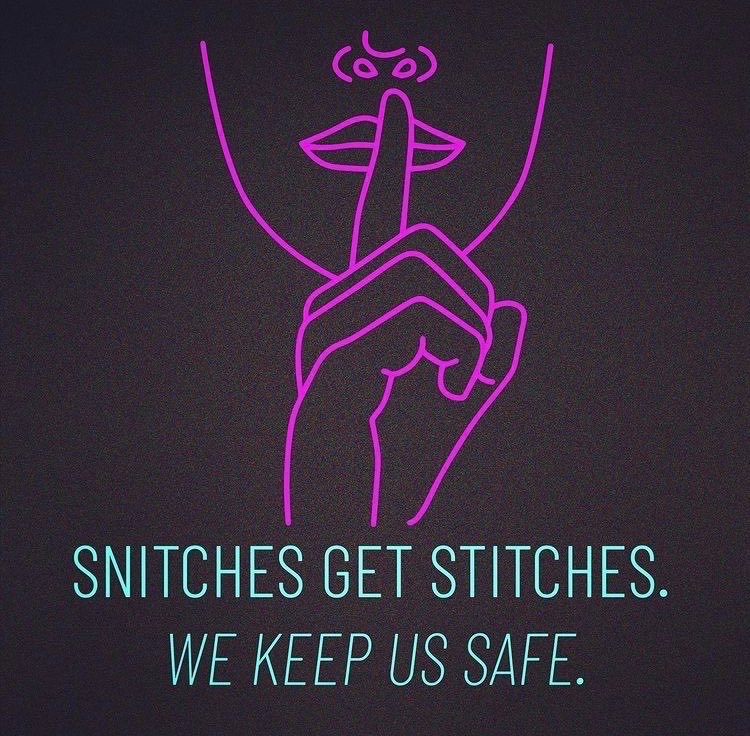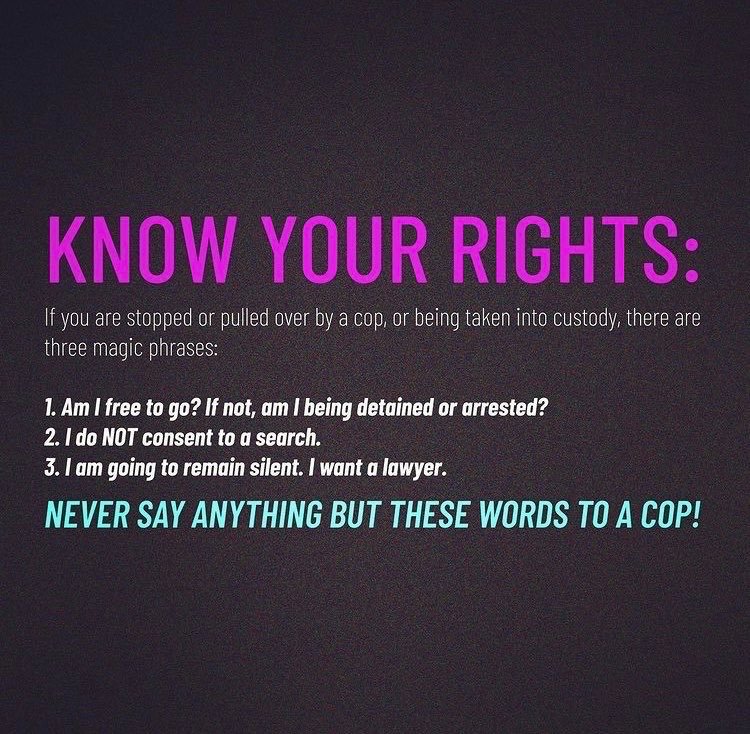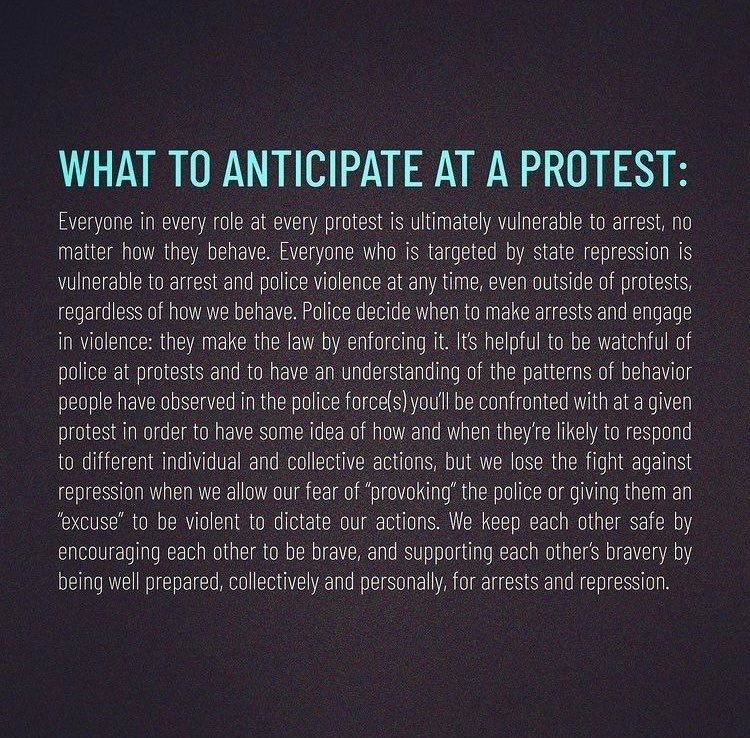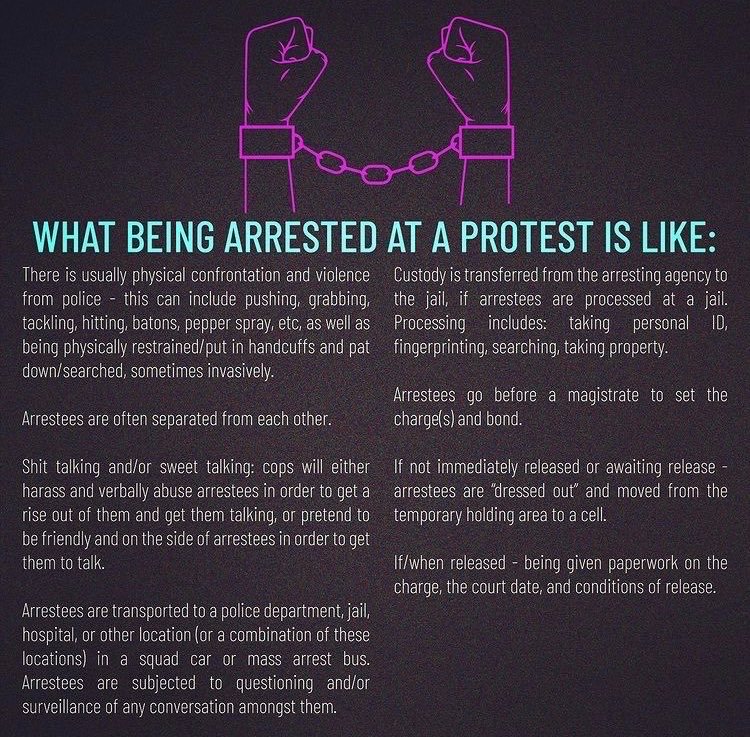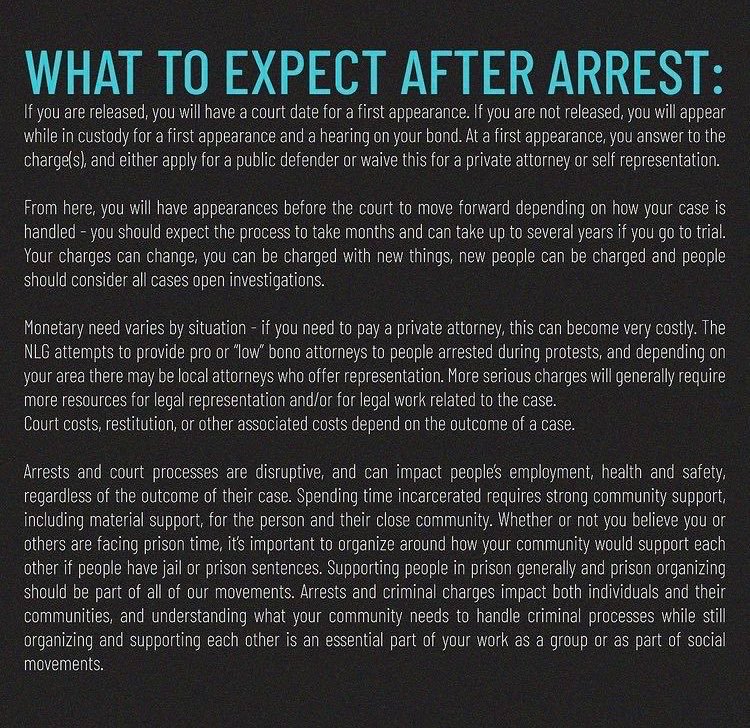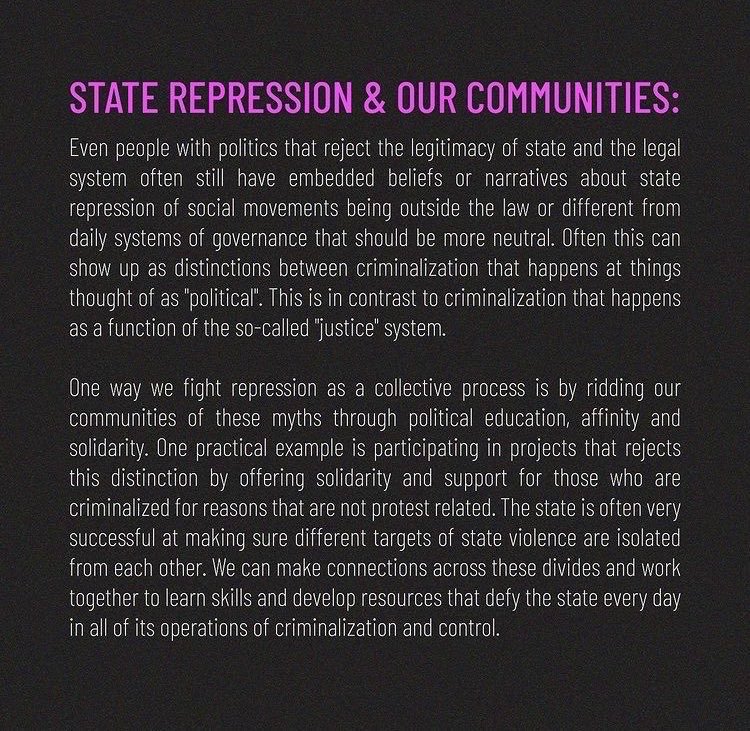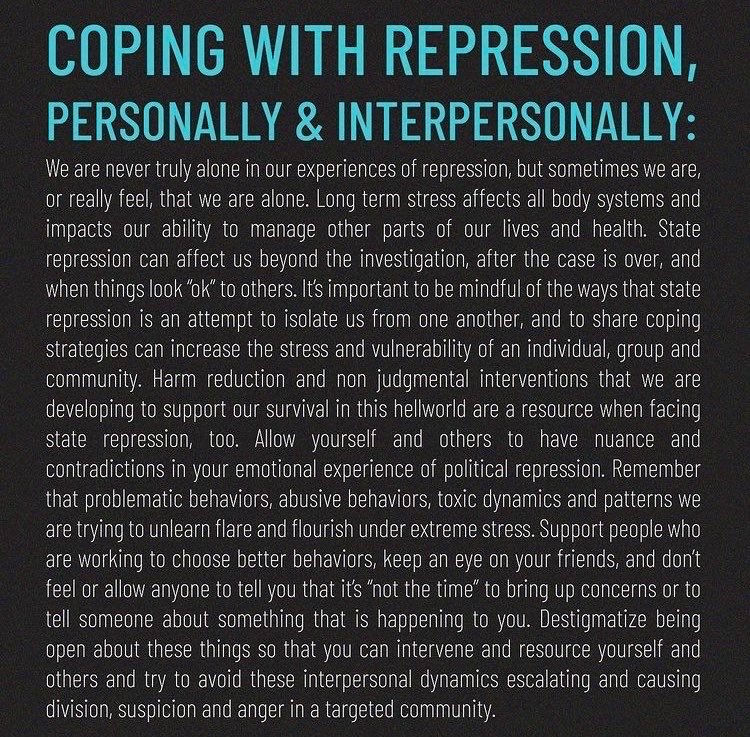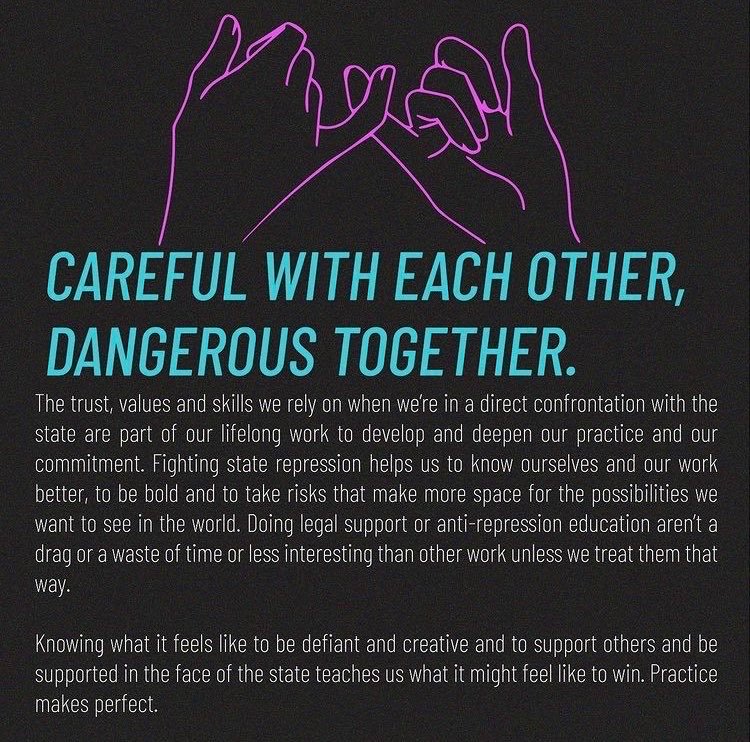 New: Building Community Resilience to State Repression was published on August 15, 2021
Share on Social Media

These links are not an endorsement of social media. They are provided for convenience and to help foster the spread of anarchist ideas.