Abortion Zines
---
June 25, 2022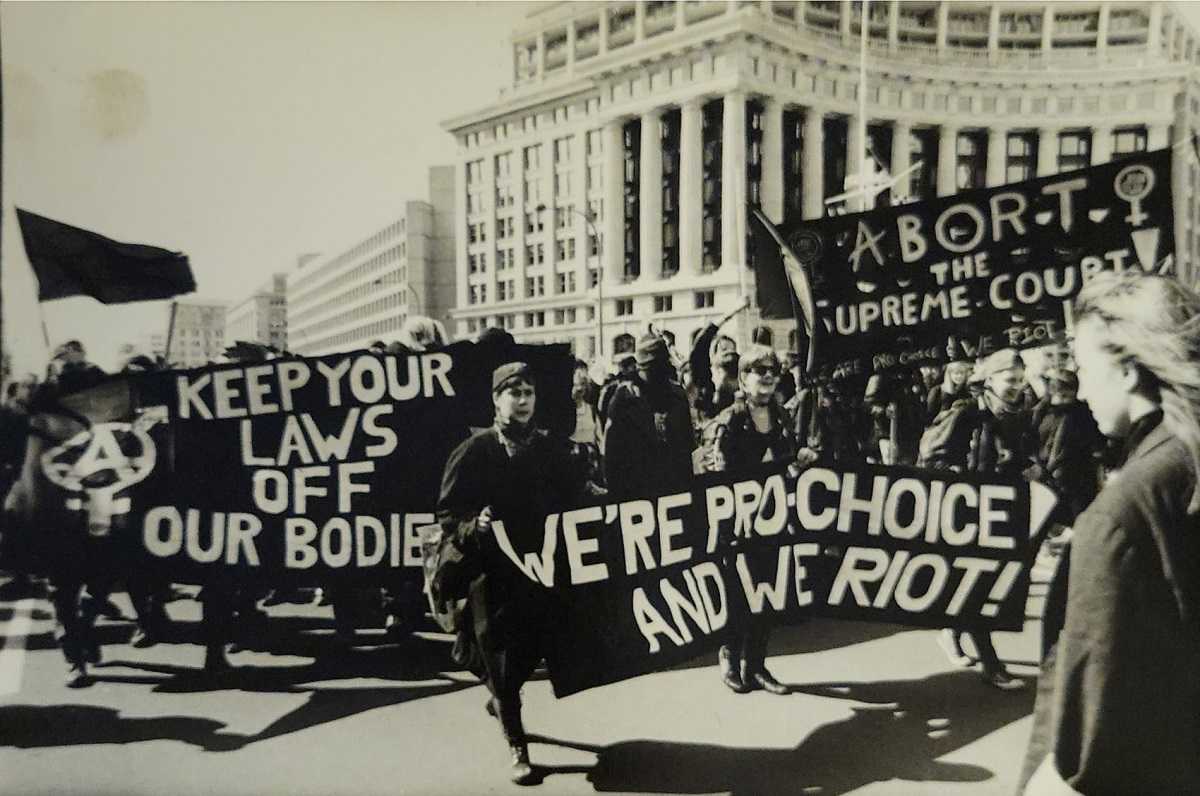 The following collection of zines has been circulating throughout the anarchist space since the overturning of Roe vs. Wade in the United States. We're reposting the collection here and re-uploaded them to Archive.org in order to maintain access for the future. We encourage folks to circulate these zines as you see fit.
Additionally, the collection circulating features a non-zine pamphlet:
If you have additional suggestions for this collection, please get in touch. We'll update this list accordingly.
Share on Social Media

These links are not an endorsement of social media. They are provided for convenience and to help foster the spread of anarchist ideas.