Anarchist Zines & Pamphlets Published in April 2023
---
May 07, 2023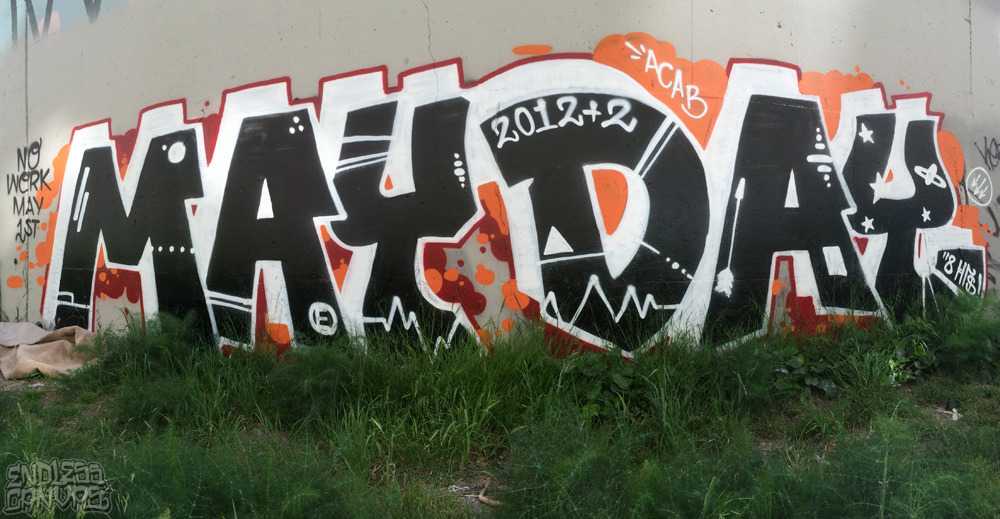 Welcome to our mostly monthly round-up of new zines published in the anarchist space. We aim to highlight a broad range of anarchist thought. Inclusion here doesn't imply endorsement.
You can view past round-ups if you want more reading material. If you have something you want us to include next month, contact us. For a curated collection of zines, view our catalog.
Anarchist Zines and Pamphlets Published in April 2023
Night Owls #4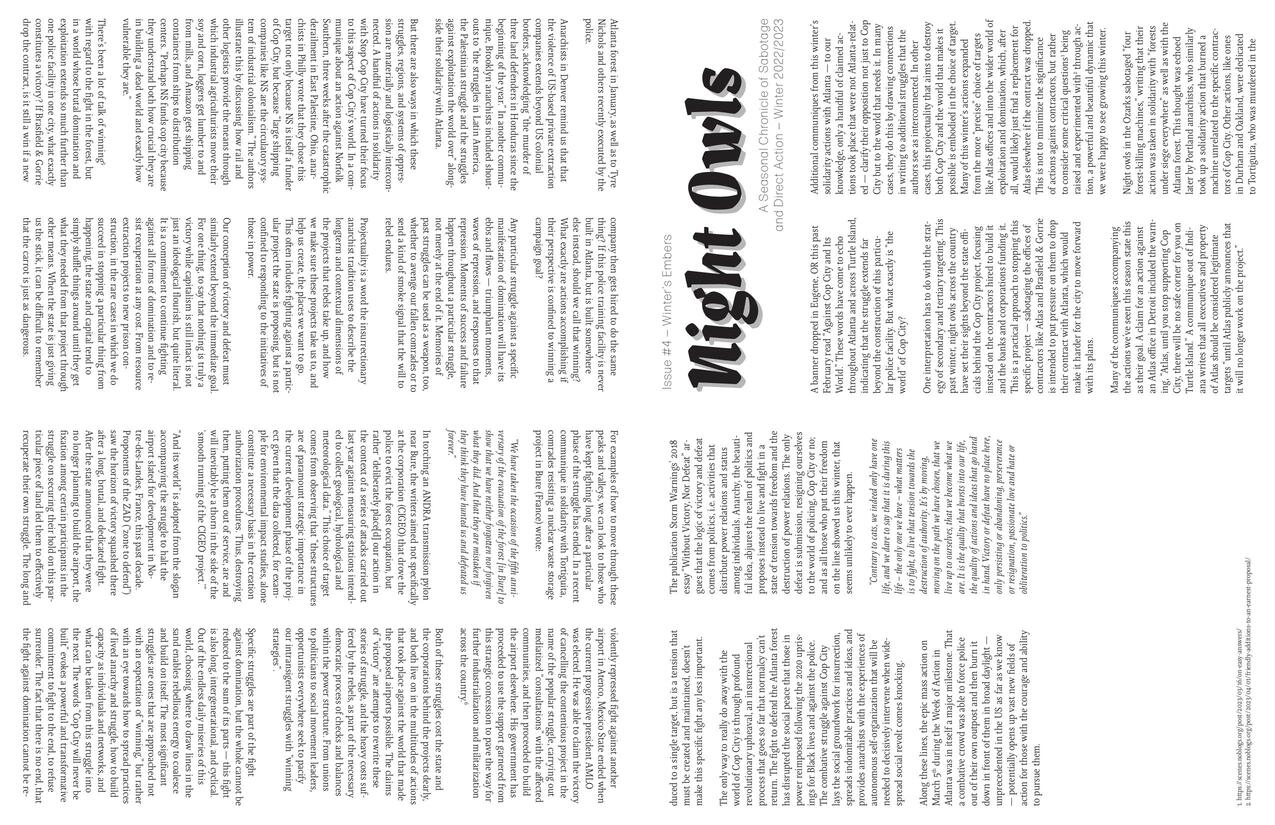 This is the latest issue of this seasonal round-up of anarchist actions across North America. Alongside the chronicle of actions is (as always) a thought-provoking editorial that attempts to put these into a larger theoretical framework.
Download: [Print]
---
Why?
This zine – produced by the Trans-Metropolitan Review -- collects writings by a relatively unknown anarchist, Frankie Moore, who published the anarchist journal Why? In the mid-1910s. Alongside the collection of her writings, there is a well-written biographical sketch that highlights her contributions to the anarchist cause.
Download: [Print]
---
CLODO: Communiques from the War on Computers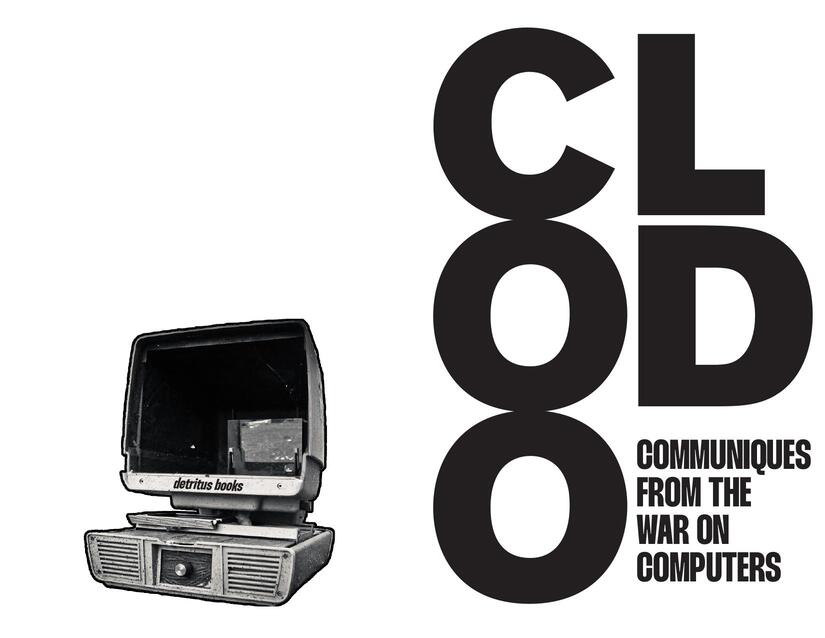 This is a collection of writings by the Committee on the Liquidation of Computers (CLODO). CLODO was a left-wing group from France in the 1980s that destroyed computers. This zine -- published by Detritus Books -- collects their two communiques alongside an essay on the group from the magazine Green Anarchy.
Download: [Print]
---
Jānis Žāklis: Peter the Painter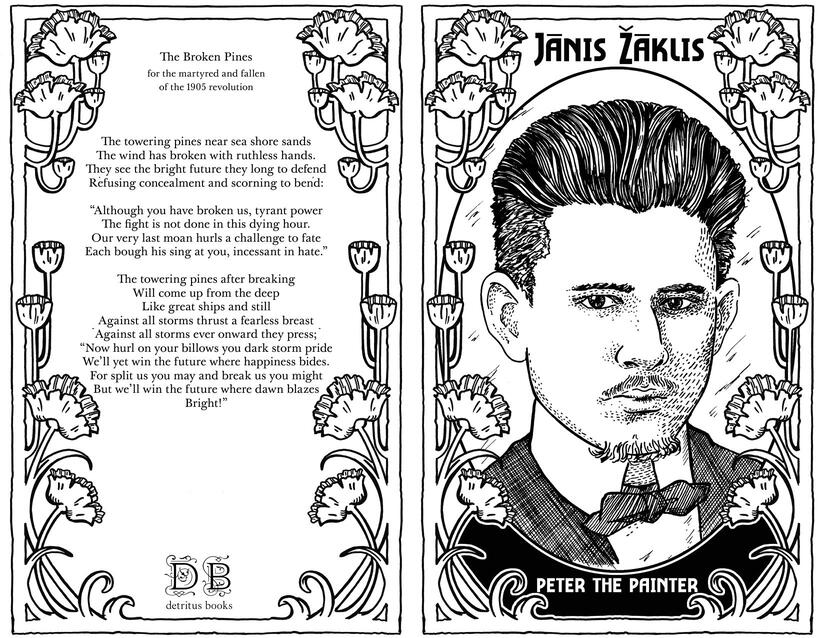 From the zine:
This is simply a cliff notes reading of the life of Jānis Žāklis, Peter the Painter, and some of the Latvian anarchists directly taken from Philip Ruff's A Towering Flame. None of this biographical work would have been possible to glean if not for the truly phenomenal historical work of Philip Ruff who uncovered the true identity of one of Latvia's most infamous anarchists from the world of myth, secrecy, and falsehood in what is itself, a compelling story.
Download: [Print]
---
The Case Against Coddling Anti-Maskers
This zine – published by the Eugenics Enders Squad -- argues against the assumption that "anti-maskers" are acting out of ignorance. Rather, it argues that they are upholding a eugenics-based ableist worldview.
---
Threat Library
This is a guide compiled by the Counter-Surveillance Resource Center (https://csrc.link) that gives an overview of threat modeling, surveillance techniques, and mitigation measures for anarchists. There is a lot here and it should be considered essential reading. It is designed to be regularly updated, so the link below links to their website.
Download: [ Link]
---
Notes on Mutual Aid, Volume 1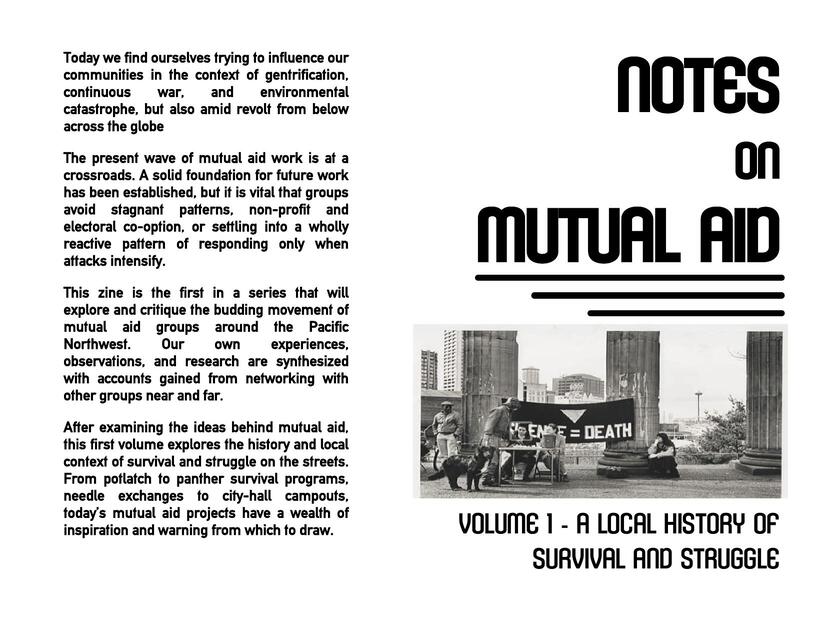 From the zine:
This zine is the first in a series that will explore and critique the budding movement of mutual aid groups around the Pacific Northwest. Our own experiences, observations, and research are synthesized with accounts gained from networking with other groups near and far.
After examining the ideas behind mutual aid, this first volume explores the history and local context of survival and struggle on the streets. From potlatch to panther survival programs, needle exchanges to city-hall campouts, today's mutual aid projects have a wealth of inspiration and warning from which to draw.
---
Cop City Will Never Be Built: Statements and Accounts From the 5th Week of Action to Defend Weelaunee Forest and Stop Cop City March 4th–11th 2023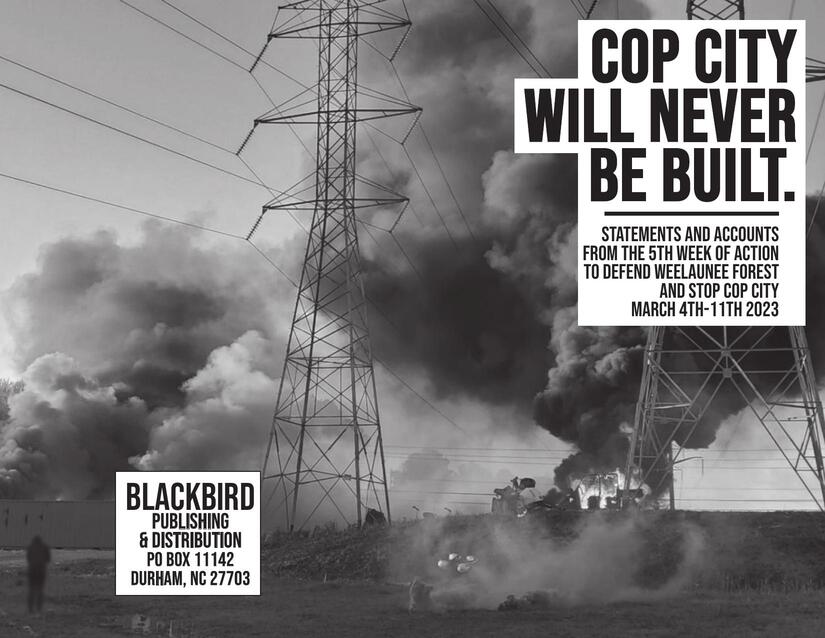 From the zine:
All of these statements and accounts were previously available online; we present them here not as an attempt at a comprehensive "narrative" on this week of action, but to provide an imperfect snapshot to those inside who have been eagerly seeking more information on this struggle. This is not a statue, but rather anger and joy in motion.
Download: [Print]
---
Heart of a Warrior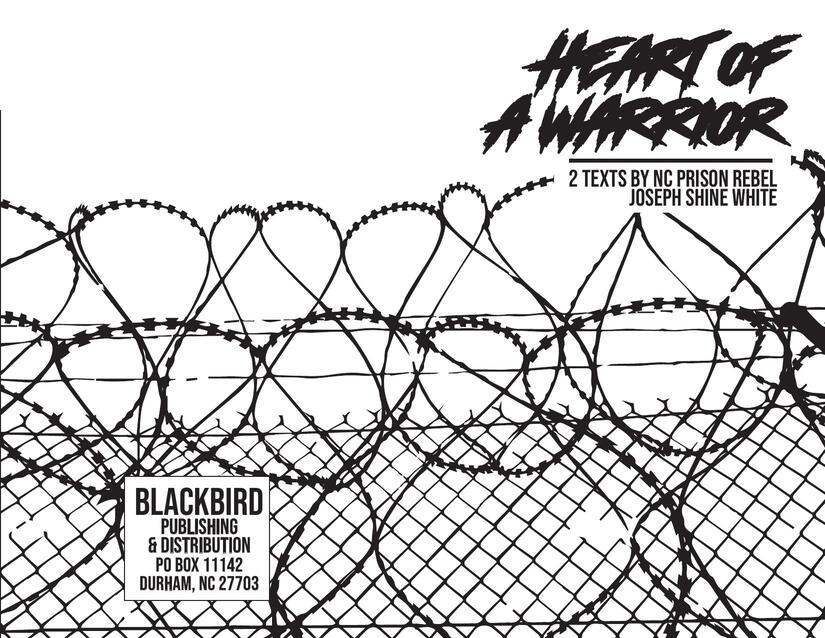 From the zine:
"As he describes here in his own words, Joseph "ShineWhite" is a long time NC prison rebel organizer, writer, and theorist on the inside of North Carolina's razorwire plantations. The first text is a transcription of an interview he did several months ago with one of his supporters. The second concerns the false premises and toxic deadend of white supremacist thinking, especially as it poisons relations behind bars, which we corresponded with him over and print here for the first time."
Download: [Print]
---
How to Start Your Own Study Group in Prison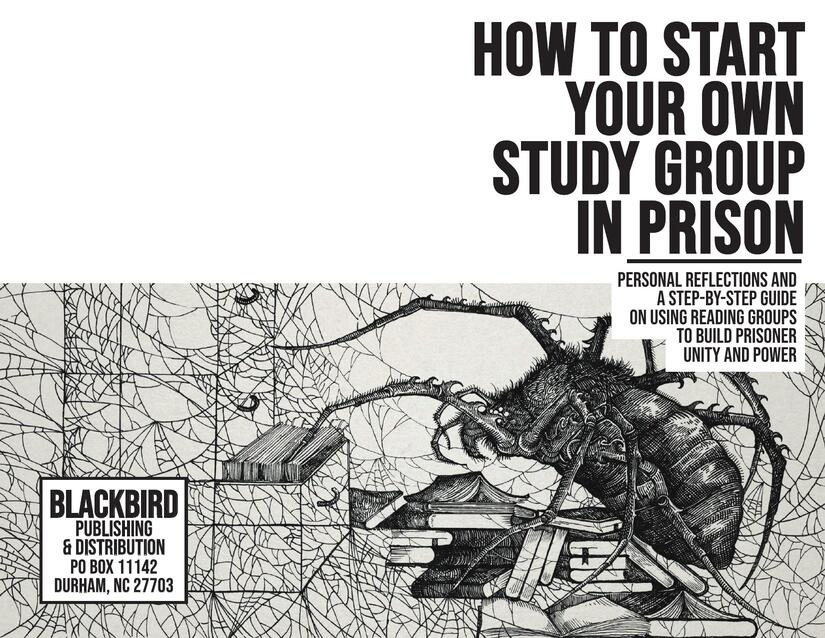 Sub-titled "Personal Reflections and a Step-by-Step Guide on Using Reading Groups to Build Prisoner Unity and Power", this zine offers suggestion on how to start a study group within a prison. From the editor's note:
The following are some suggestions on how one can start a study group on the inside, put together by one NC prisoner who has had some long-term success and experience with such a project, along with some of his personal reflections on how to facilitate such a group once it exists. Some of these specifics probably vary from facility to facility, from state to state, or whether you're in state or federal custody. There are also many other ways people on the inside have started such groups—some- times it can be a formal approach with permission from the administration, as these steps suggest, and sometimes it is more clandestine, illicit, or informal.
Download: [Print]
---
Anarchist Zines & Pamphlets Published in April 2023 was published on May 07, 2023
Share on Social Media

These links are not an endorsement of social media. They are provided for convenience and to help foster the spread of anarchist ideas.