Anarchist Zines & Pamphlets Published in September 2023
---
November 12, 2023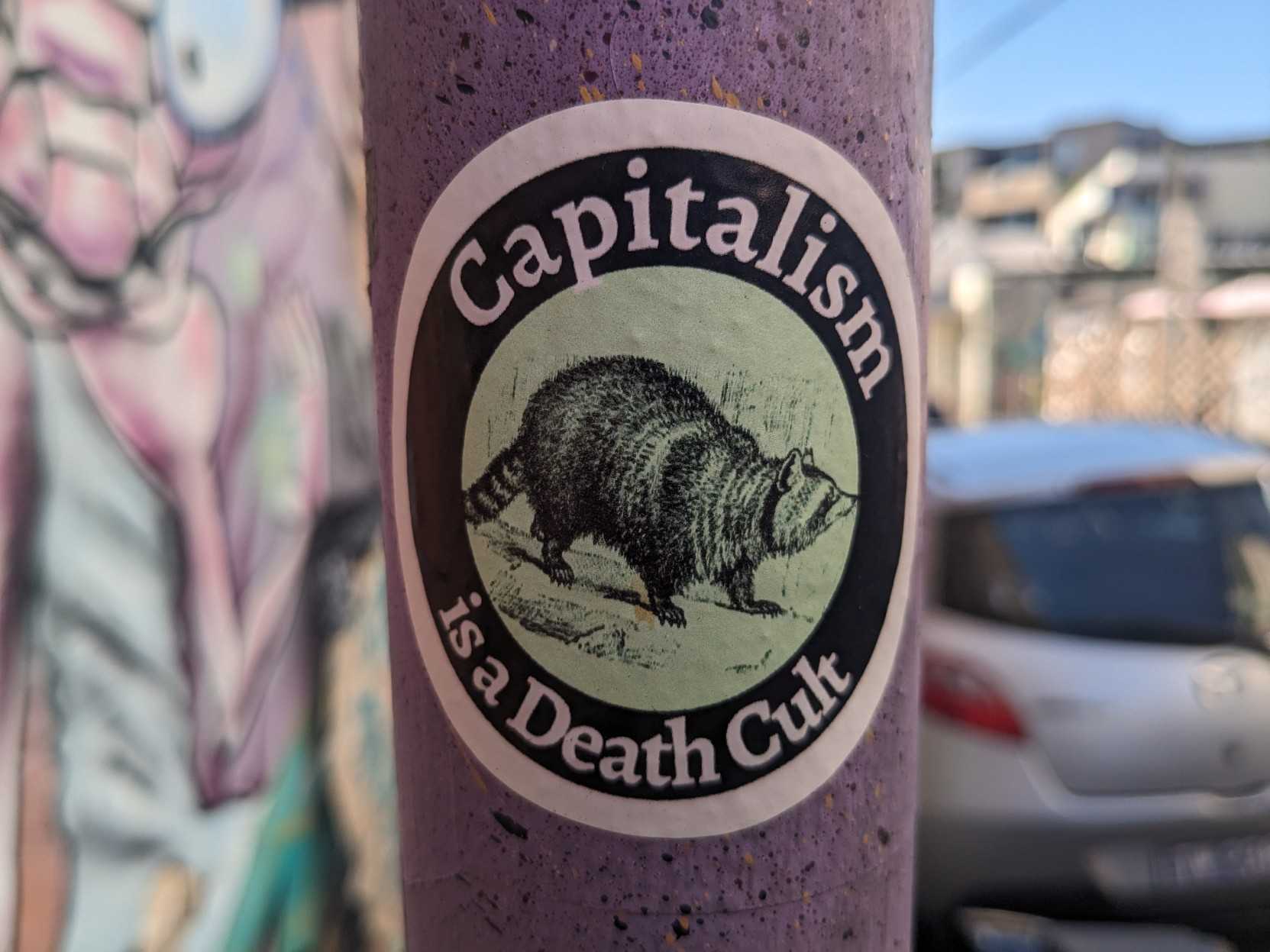 Welcome to our mostly monthly round-up of new zines published in the anarchist space. We aim to highlight a broad range of anarchist thought. Inclusion here doesn't imply endorsement.
You can view past round-ups if you want more reading material. If you have something you want us to include next month, contact us. For a curated collection of zines, view our catalog.
"Capitalism is a death cult" - Sticker spotted in Sydney (source)
Anarchist Zines and Pamphlets Published in September 2023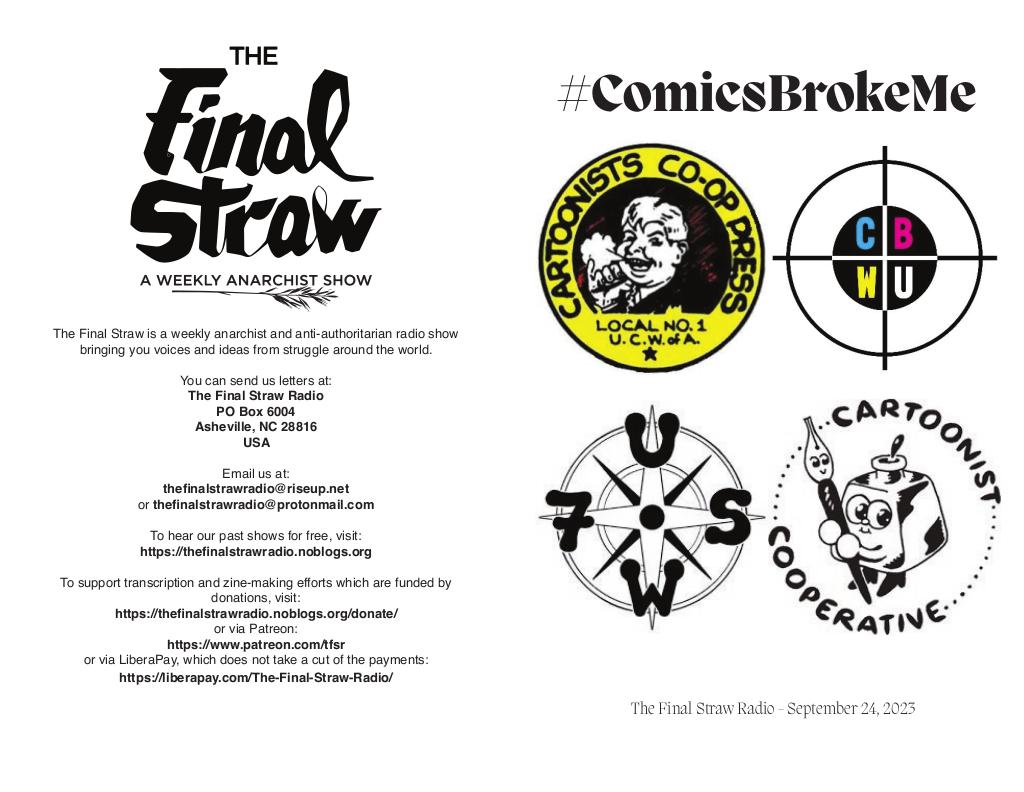 #ComicsBrokeMe and The Labor of Comics (with Shea Hennum)
Shea Hennum talks about their article on #comicsbrokeme, in which workers in the comics industry shared their stories of tight deadlines, unreasonable workloads, and low pay following the death of cartoonist Ian McGinty, as well as the history and current day organizing around the labor of comics creation.
Download PDF: [ Imposed | Screen ]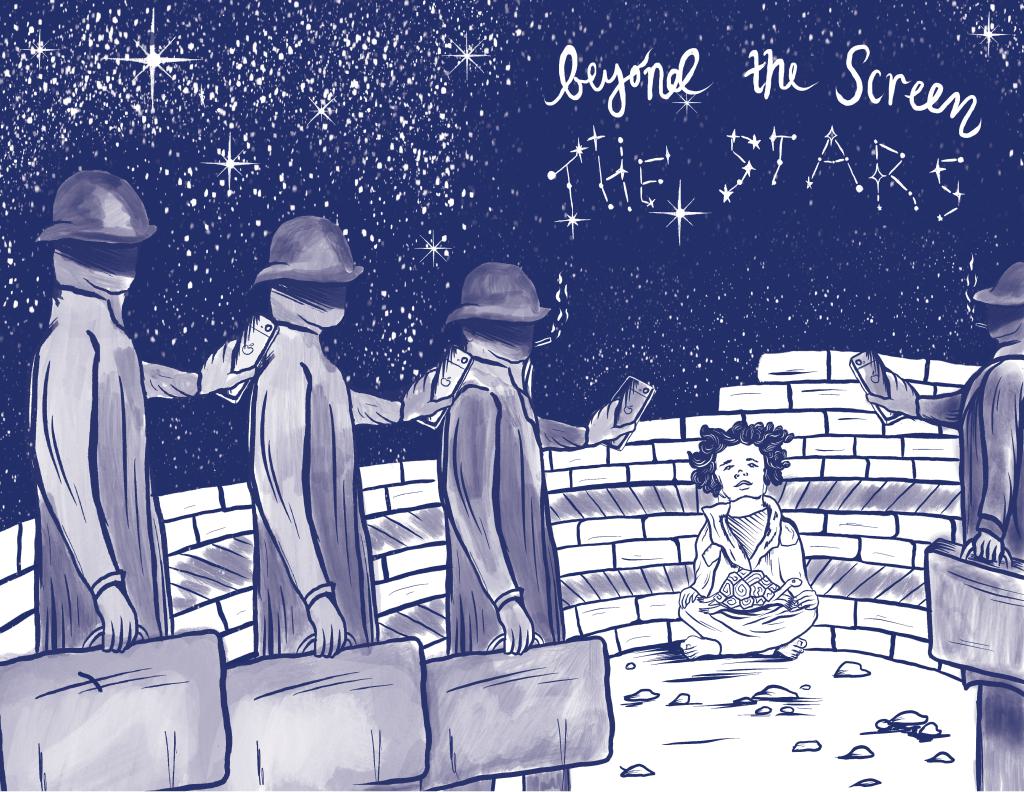 Beyond the Screens the Stars
An examination of how anarchists use smartphones and how anarchists have -- and have not -- approached their use critically within the anarchist space. It engages with contemporary discourse around anarchists and smartphones, much of which has focused on the technical aspects of phone usage rather than their usage in general. It also provides some ideas for how we might collectively reduce our reliance on smartphones.
Download PDF: [ Imposed ]
Diane Stevens of Jane Interview
A presentation by Diane Stevens, a member of the Jane Collective in Chicago in the 1960's. This presentation was recorded at the 2023 Another Carolina Anarchist Bookfair in so-called Asheville, NC.
Download PDF: [ Imposed | Screen ]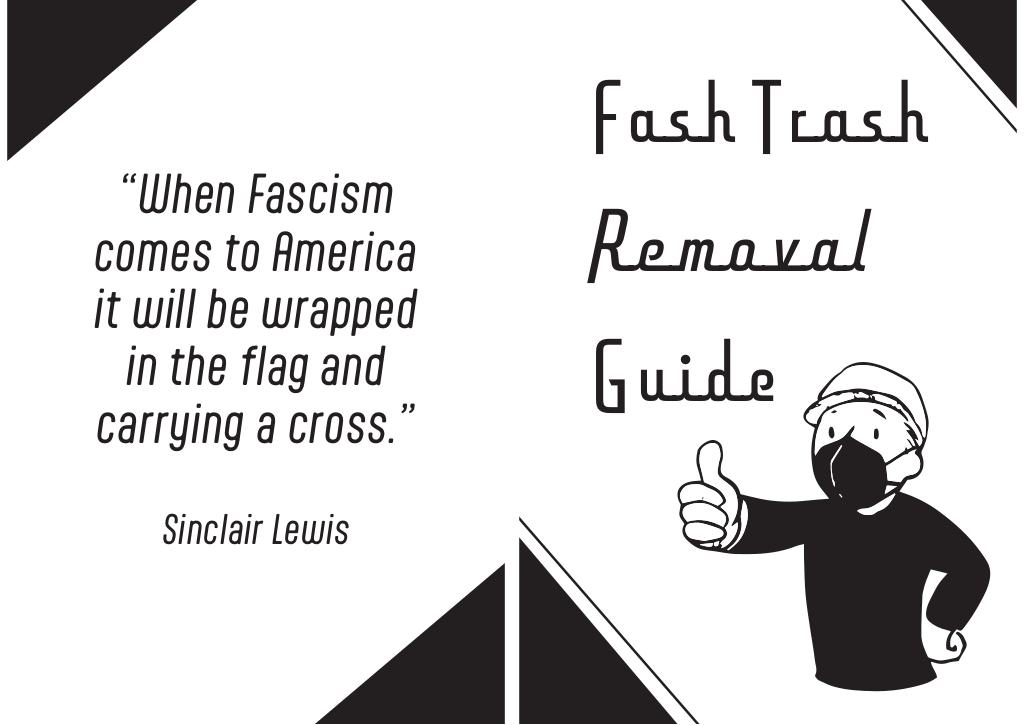 Fash Trash Removal Guide
This zine is to give you insight into how to deal with fascist banner drops, posters, stickers, etc. It includes tips on how to safely remove fascist propaganda from the streets.
Download PDF: [ Imposed | Screen ]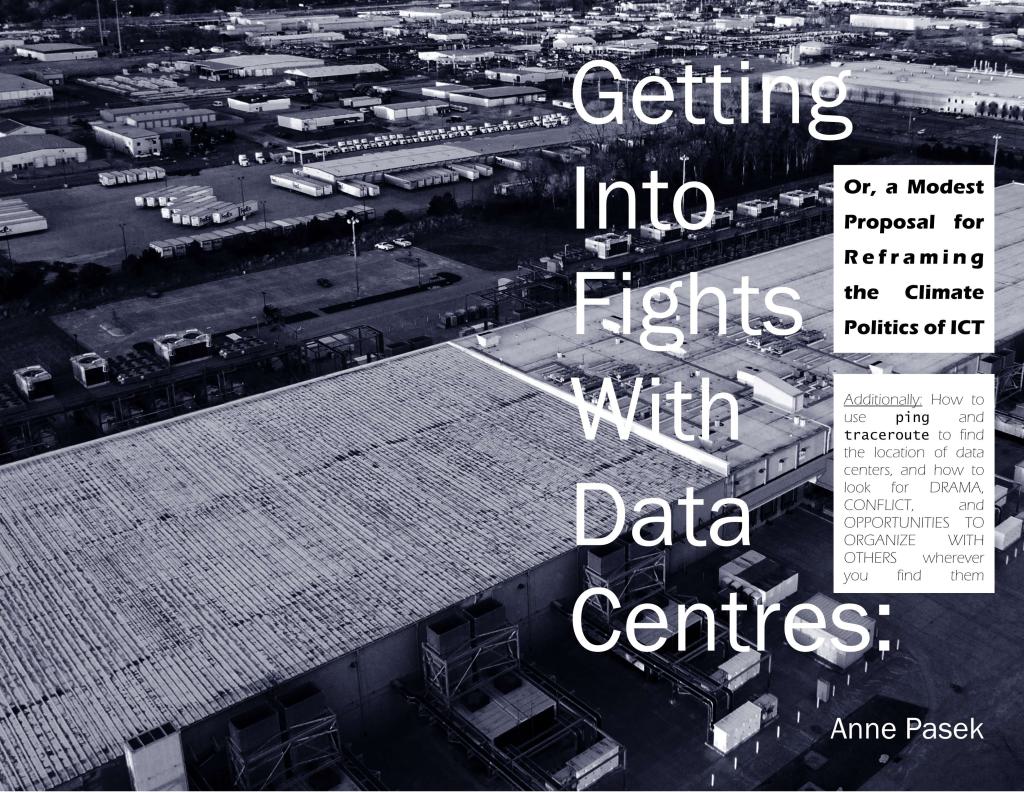 Getting into Fights with Data Centres
A look at using campaigns against data centers as a way to fight climate change. Data centers use massive amounts of electric and water resources and are a potential target in the fight for sustainability. The zine explains why one might consider this tactic and also provides a technical guide to using digital tools to identify appropriate targets.
Download PDF: [ Imposed | Screen ]
Oral Histories of Political Prisoners
Josh Davidson from the Certain Days: Freedom For Political Prisoners Calendar talks about the upcoming book that he co-edited with political prisoner Eric King from AK Press entitled RATTLING THE CAGES: Oral Histories of North American Political Prisoners, containing over 450 pages of first hand experiences of resisting from within the belly of the beast across generations and movements in Turtle Island.
Download PDF: [ Imposed | Screen ]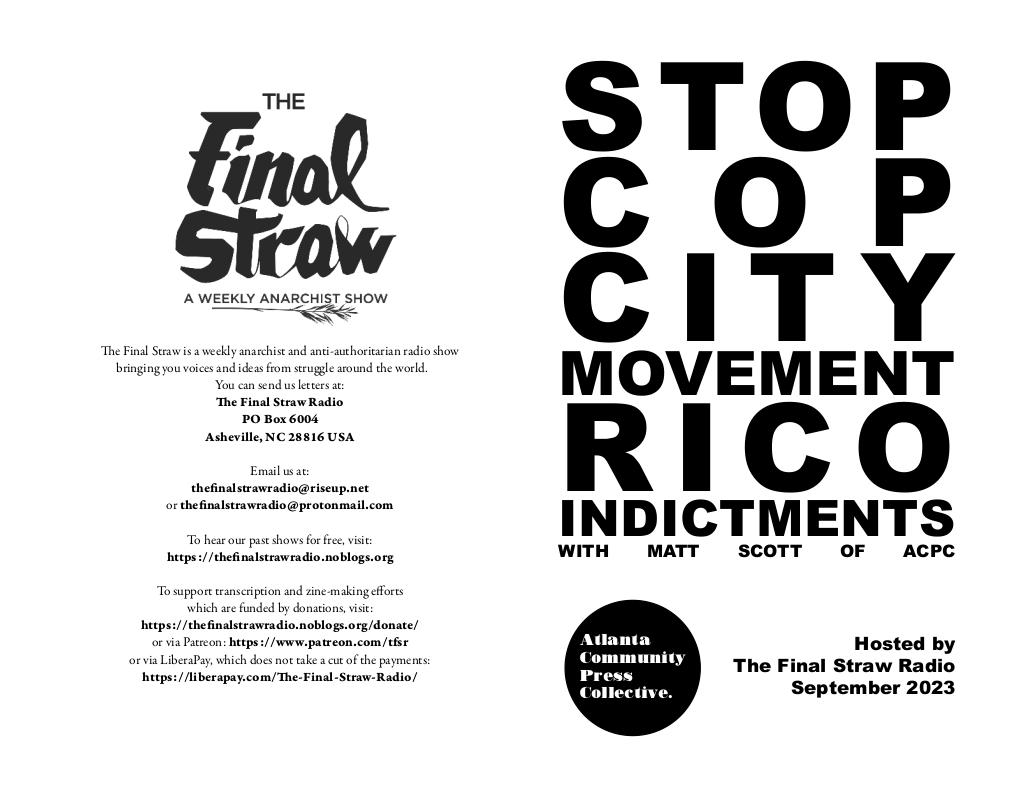 Stop Cop City RICO Indictments
An interview with Matt Scott of the Atlanta Community Press Collective update us on the movement to Stop Cop City in light of the recent indictment of 61 people on Racketeering charges by the state of Georgia at the end of August and the legal shenanigans of the city to block a public referendum on the police training center that would destroy the south Atlanta forest and river.
Download PDF: [ Imposed | Screen ]
The Unstoppable Anarchist Ersilia Cavedagni
A collection of writings by the Italian-American anarchist Ersilia Cavedagni, who was active from the 1880s through to the 1940s in both Italy and the United States. Her writings appeared in numerous publications including Les Temps Nouveaux, La Question Sociale, L'Aurora, and Cronaca Sovversiva.
Download PDF: [ Imposed ]
Understanding the RICO Charges in Atlanta
This zine discusses the recent indictment of 61 people on RICO (the Racketeer Influenced and Corrupt Organizations) charges. The individuals were targeted for their alleged role in the "Stop Cop City" protests in Atlanta. The indictment is a form of politically driven repression that aims to criminalize protest and dissent. The prosecution doesn't seem to have evidence of a real conspiracy and is using RICO to intimidate and silence activists by claiming the protests constitute a broad-based conspiracy.
Download PDF: [ Imposed ]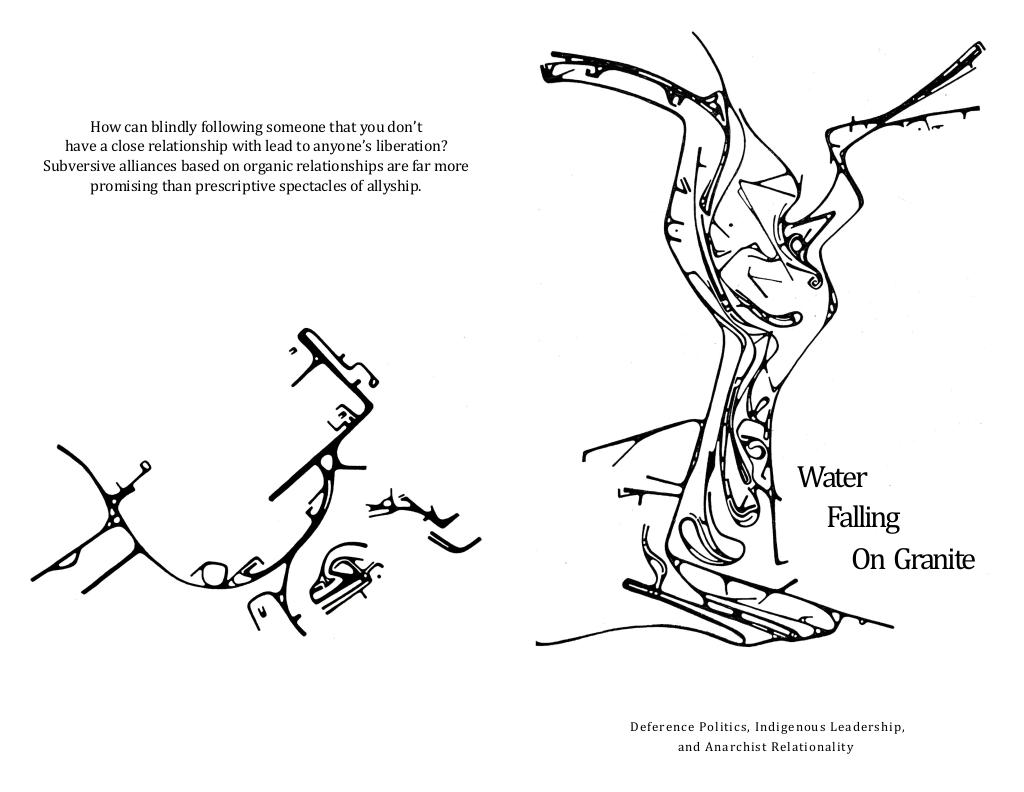 Water Falling on Granite
Sub-titled "Deference Politics, Indigenous Leadership, and Anarchist Relationality", this is a standalone version of a text originally published in Creeker #4. It provides an anti-authoritarian critique of the ways that leadership gets constructed, especially the concept of Indigenous Leadership within land defense. Contains in-depth analysis of Waterfall Camp, as well as other leadership dynamics from Fairy Creek.
Anarchist Zines & Pamphlets Published in September 2023 was published on November 12, 2023
Share on Social Media

These links are not an endorsement of social media. They are provided for convenience and to help foster the spread of anarchist ideas.