New Digital Anarchist Poster Archive
---
July 02, 2015

The Joseph A. Labadie Collection—one of the foremost archives of anarchist materials in the world and located right here in Michigan—has just completed a project aimed at digitizing posters obtained over the past 100 years.
The posters cover topics including "Anarchism, Civil Liberties, Colonialism, Communism, Ecology, Labor, Pacifism, Sexual Freedom, Socialism, Women, and Youth/Student Protest." There are a lot of interesting things in the archive, from posters against gentrification in San Francisco to anarchist gatherings in the 1980s. The collection is a great representation of anarchism's rich visual culture and is interesting both as a source for historical curiosity and as an inspiration for those creating contemporary anarchist posters.
Unfortunately, while the site doesn't allow us to download higher resolution versions, here's a few posters that were interesting to us: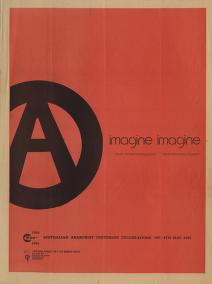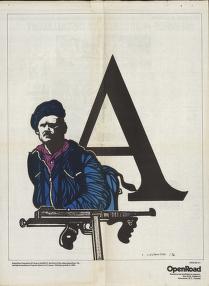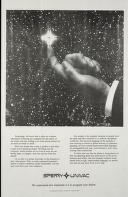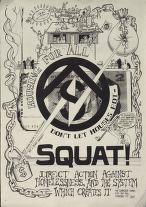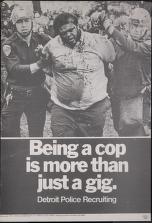 New Digital Anarchist Poster Archive was published on July 02, 2015
Share on Social Media

These links are not an endorsement of social media. They are provided for convenience and to help foster the spread of anarchist ideas.